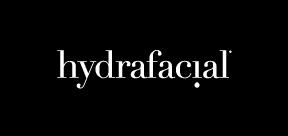 HydraFacial® is the only machine of its kind that uses 4-in-1 technology of Vortex-Cleansing™, HydroPeel® Exfoliation, Vortex-Extraction™ and Vortex-Fusion®. This unique, patented technology takes non-ablative facial rejuvenation to a whole new level. Two full levels above IPL and in clinical studies, performed by leading U.S. Doctors, HydraFacial has been proven to provide better results than many other forms of rejuvenation.
HOW DOES IT WORK?
Only HydraFacial uses technology to cleanse, extract, and hydrate. HydraFacial super serums are made with nourishing ingredients that create an instantly gratifying glow:
DETOX
Begins with Lymphatic drainage that improves circulation of the lymph system and helps to eliminate toxins.
CLEANSE + PEEL
Uncover a new layer of skin with gentle exfoliation and relaxing resurfacing.
EXTRACT + HYDRATE
Remove debris from pores with painless suction and nourishes with intense moisturisers that quench skin.
FUSE + PROTECT
Saturate the skin's surface with antioxidants and peptides to maximise your glow.
REJUVENATION
Finish with red and infrared LED light to reduce redness and further stimulate collagen, supporting the natural production of vitamin D.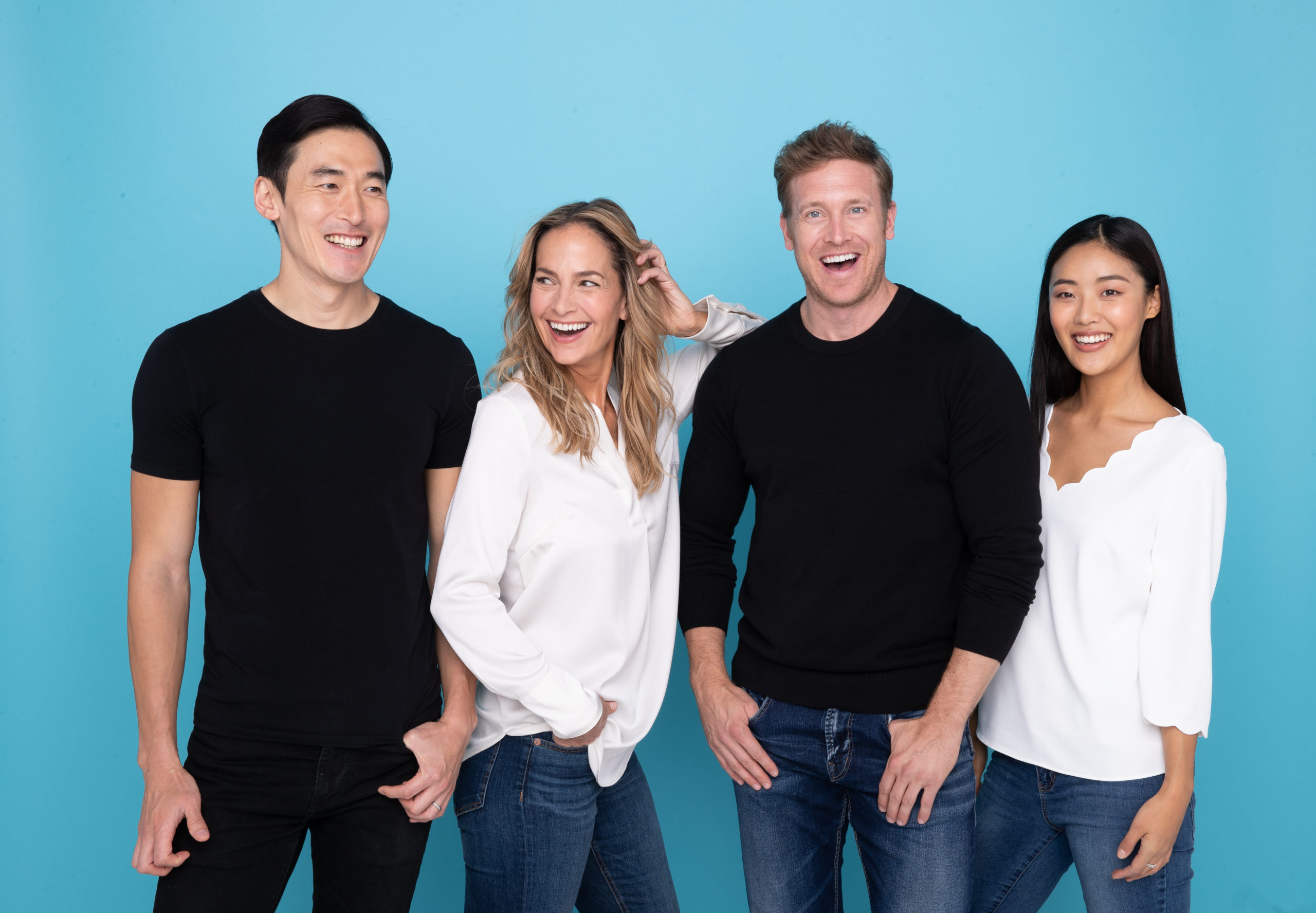 WHICH TREATMENT SHOULD I HAVE?
All skin is different and the HydraFacial can be tailored to safely and effectively address specific skin concerns. Using targeted protocols developed to help mitigate some of the most universal skin concerns, your trained HydraFacial professional will tailor your treatment to your unique needs. Explore the protocol options highlighted below and learn more about each of the steps that go into a HydraFacial treatment.
THE PLATINUM HYDRAFACIAL TREATMENT
Consists of a six-stage process which helps to detoxify the skin, remove dead skin cells, extract any debris and provide long-lasting hydration and essential nutrient support that protects and rebuilds collagen levels.
THE DERMAPLANE HYDRAFACIAL TREATMENT
Dermaplaning exfoliates your face to remove any dead skin cells and any hairs from your skin to produce a result of glowing, youthful skin. This treatment leads to a brighter and smoother skin complexion and a flawless makeup application.
THE HYDRAFACIAL EXPRESS TREATMENT
Known for its three-step process, the HydraFacial works to deep-clean, exfoliate, and hydrate your skin. This professional procedure may help treat a variety of skin conditions, including acne, dryness, and wrinkles.
THE HYDRAFACIAL BACK TREATMENT
HydraFacial back treatment gently but effectively rejuvenates and hydrates congested skin on the back and shoulders.
BRITENOL/PIGMENTATION/ACNE HYDRAFACIAL
Serums for targeting skin concerns – course may be required
CONTINUAL CARE
A daily morning application of Beta HD and Pur moist Oil Free followed by an SPF of at least 30 with an evening application of Beta HD and Pur moist Oil Free is recommended for optimal results.